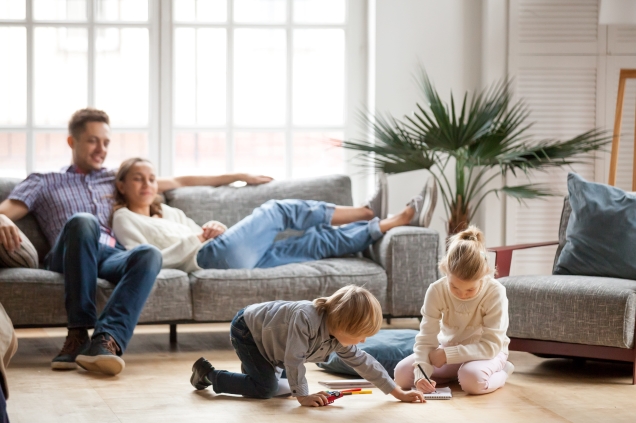 Customer Testimonials
Laura Laudon

⭐⭐⭐⭐⭐

Floor Co is a wonderful place for all your flooring needs. They are so nice to work with and can install quickly once you decide what you want. They have reasonable prices compared to other flooring stores. I won't go anywhere else besides Floor Co.
Sara Johnson

⭐⭐⭐⭐⭐

I would like to say how great Mitch and Mat are to work with at Floorco. Picking out our flooring options for our new home was easy. The installation went smoothly as well. When we had some water damage problems and had to have some carpet and padding replaced they were so quick to help with getting the same materials ordered and return it back to its original state as it was from the day we first moved in. I cannot thank the team at Floorco enough for being so wonderful in such a painful process for us. I really appreciate the guys at Floorco and for everything they did.
Caleb Nelson

⭐⭐⭐⭐⭐

Great selection. Wonderful service. Excellent installation. Definitely recommend and will use them again.
Emily Hoffner

⭐⭐⭐⭐⭐

Great service & will recommend to anyone looking for flooring.
Angel B

⭐⭐⭐⭐⭐

Got prompt service and all the help we needed in a short time. Will recommend to all my family and friends
Liz Vermilya

⭐⭐⭐⭐⭐
Al Watts

⭐⭐⭐⭐⭐
Jazmyne Lacina

⭐⭐⭐⭐⭐